San Leandro

High School




Class Of 1969

AHOY MATES! Blast the cannons, this galleon is about to take off and head to the SLHS Class of 1969 50th Class Reunion!
PLACE: Crow Canyon Country Club ,
711 SILVER LAKE DR. DANVILLE, CA
DATE: AUGUST 24, 2019
TIME: 5:30 - 11:00 pm
DRESS: Evening Casual, no denim please
DINING: Buffet: HorsD'oeurvres, salads, Entree choice of Salmon, Tri-Tip or 4 Cheese ravioli, desserts, coffee, Ice Tea.
BAR: NO HOST , cash or credit card NO outside beverages/alcohol allowed.
ENTERTAINMENT: old guy DJ, Dancing
COST: $90 if payment received via check by Friday, July 26, 2019. After July 26, and until Friday, Aug. 9, 2019, $100. NO LAST MINUTE
Also, no one will be admitted who has not made and retained reservations.
PAYMENT: Make checks out to Denise Milton and mail to 1440 Francisco Street, San Francisco, Ca 94123. Please include the name of your guest with payment. This is the only form of payment offered in order to save cost of credit card charges.
IN THE PLANNING: Friday Golf : Ken Costa to host, Friday Pre-party to be announced to those who have made reservations to attend 50th Reunion.
We hope you all will attend! All graduating classes of San Leandro High are invited so spread the word! It will be a wonderful evening, and most likely the LAST organized reunion.
Questions? Feel free to email kafween@mac.com or kenmcosta@hotmail.com.
See you in August!!!
The Class of '69 50th Reunion Committee
Here's some timely humor~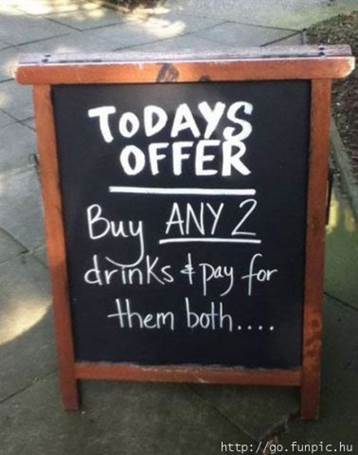 OLDER LADIES, a pretty cute video!
Now here are some sweethearts! If I dance with my husband on Valentine's Day it will be the Hokey Pokey, but check this senior salsa!
Here's an inspiring video to point us all in a thoughtful direction this new year. Thanks to Renee Vecellio Campanella who sends me many of the great contributions to the website


This is just too cute, an inspiration to us all. Don't you wish you had this kid's freedom of expression and uninhibitiveness? Wish he were my grandson!
I TURNED THE JUKE BOX OFF FOR AWHILE SO YOU COULD LISTEN TO THESE VIDEOS!
*** Here's a great video, tips on hitchhiking after 60.***
Well, I cut my finger this week opening a bottle of wine, so when I saw this I was so excited! Maybe you've seen it, but I'll tell you what, everyone on my Christmas list is getting this new fangled bottle opener! Thanks from Jan Finke Plager!
Here's a fun You Tube Video of The Diamonds in 1957 (I was 6) and then again in recent years being introduced by Pat Boone. Thanks Tom Esposito!
Barbie is 51 years old, it's about time someone revealed the truth about her life now. Thanks to Renee Vecellio Campanella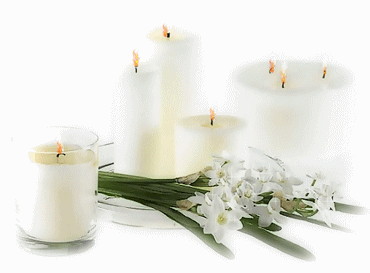 The response to this site has been very touching. If you can offer information or encouraging stories regarding our classmates who have passed, it will be a loving gesture, greatly appreciated. This is a wonderful opportunity to offer tributes to our classmates who have gone on before us, offering healing and thoughtful regard for lives that touched ours. Please visit this site and contribute.
What does Wikipedia have to say about San Leandro High School? Click on it and see!
Kathleen Quinlan Rushing, site administrator (webmistress)