CLASSMATE TRIVIA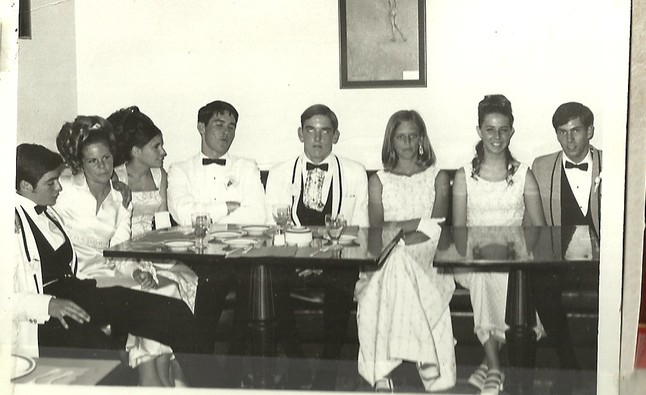 From left to right: Dennis Perata, Carol Davio under the weight of her hair do, Sally Hudson (class of 70) Denis Byrne, Galen Heyder, of course could not mistake those eyes, Stacy Walker? Bev Artru, and then John Skoglund. And what the heck is that picture of a naked body doing up above them???? If you can identify the nude model on the wall please email me Kafween@mac.com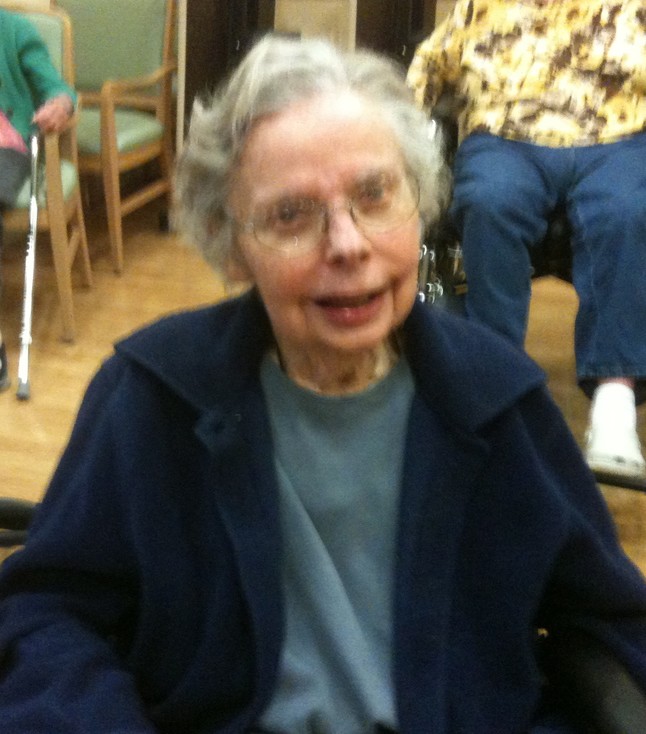 Not a real good picture of Mrs. Vera Dickie, but found her at Baywood Court, Assisted Living in Castro Valley. Betty Burke's mom, Pat resides there and Betty mentioned Vera lived there also. A favorite teacher of mine in high school, I visited her tonight. She is forever the teacher, had a nice visit, played some music for her with a few members from my band, and after about 30 minutes, she told me I could play one more song and then we had to leave! We played 2 as the other residents cheered us on.... Vera looked at me with that teacher look as we started the 2nd song! Then she turned her wheel chair and headed out the door! Vera is 92, or so she tells me, she might be older.
Here's Doak Jones with his adorable grand daughters. Doak played minor league baseball with the Oakland A's for 2 years during his college days!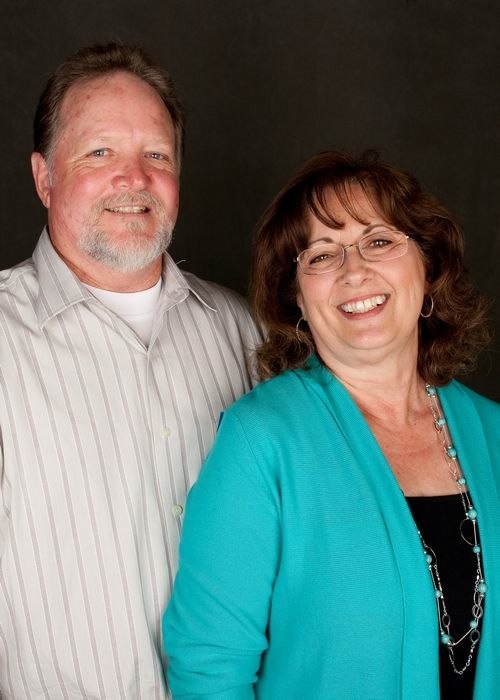 Bill and Norma Mike and Renee Jerry and Bea Ted and Geneva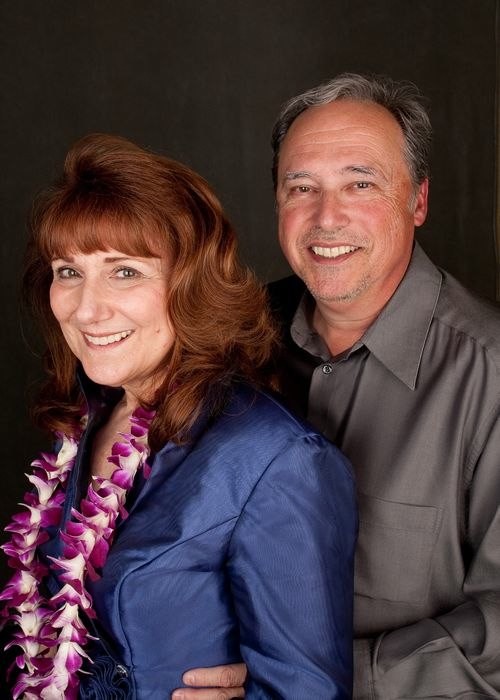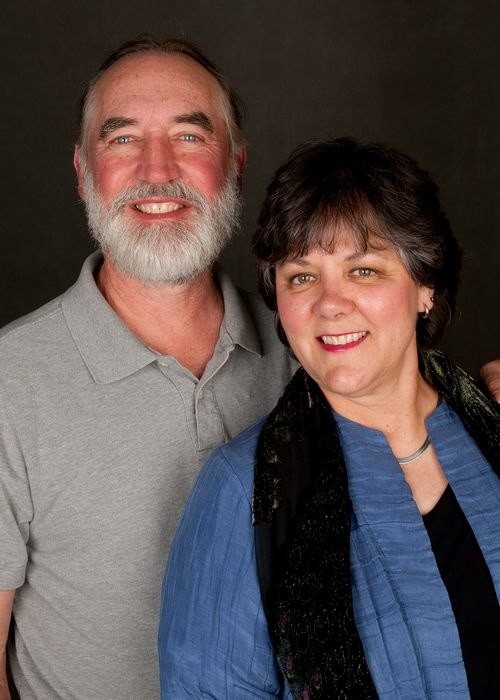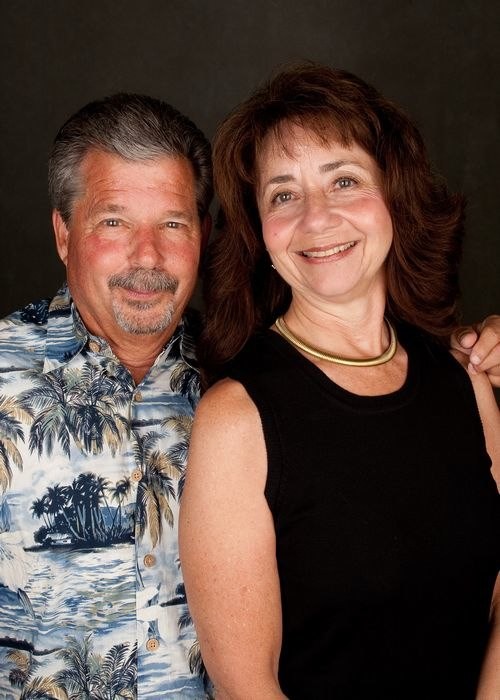 Doak and Susan Sue and Ron Bob and Joanne Marv and Luray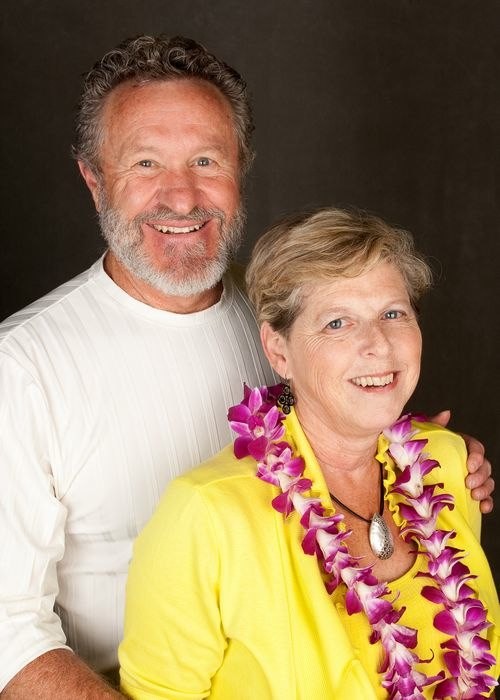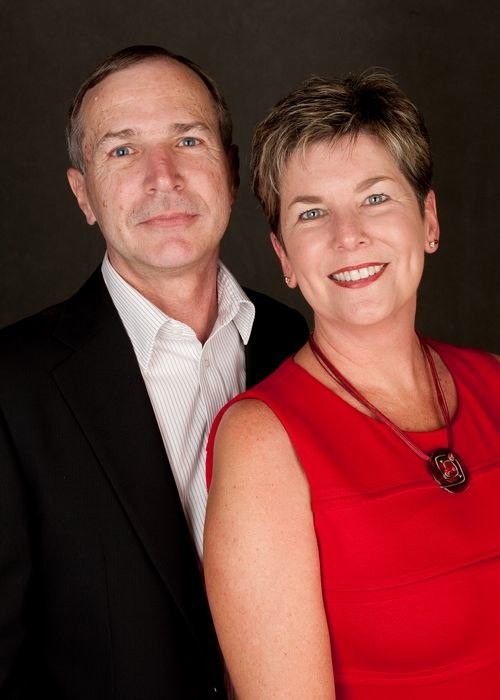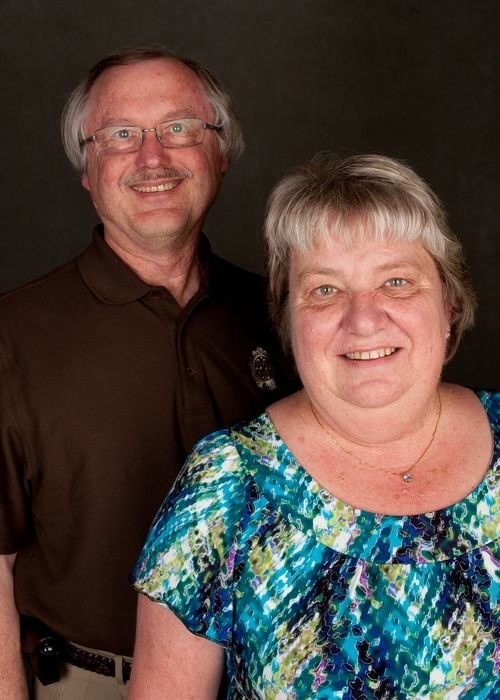 Dan and Cathy Roger and Fran Bill and Donna Mark and Jayne
Roxanne and Don John and Mary
All of these couples are SLHS Sweethearts!
Recently joining the website as a guest is Rick Rodrigues. Rick ran into Maureen Kaufmann Rebiskie at the Castle Air Museum and she told him about our website. Rick attended Monroe, Bancroft and then moved away but still calls San Leandro his hometown! Rick is a retired Lt. Colonel in the US Army and is Curator at Castle Air Force Base Museium in Atwater, CA, near Modesto, California. Rick was born at Castle Air Base so it is a very special place to him. The museum is fascinating, with a collection of military planes second to none (so says my husband Russ) Good job Rick! Rick lives in Illinois, but I bet he gets free airfare to visit the museum. Check out the Castle Air Museum website by clicking on the logo below! Oh,, here's Rick shaking hands with General Petreas, Commander of the US Central Command.
Pati Bean married Jim Bean, making her Pati Bean-Bean. Pati and Jim just recently moved to Lacy, Washington.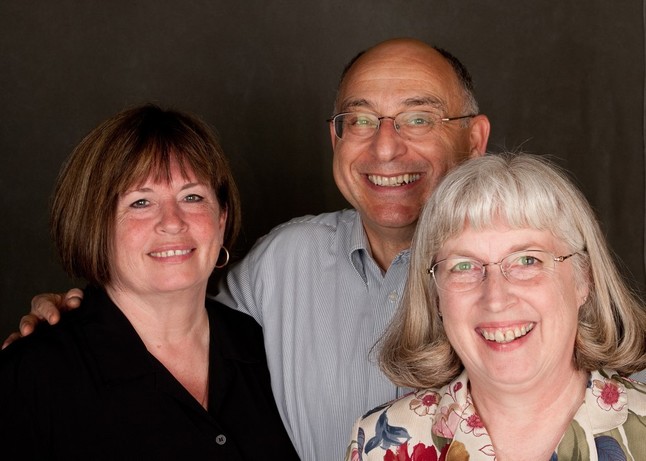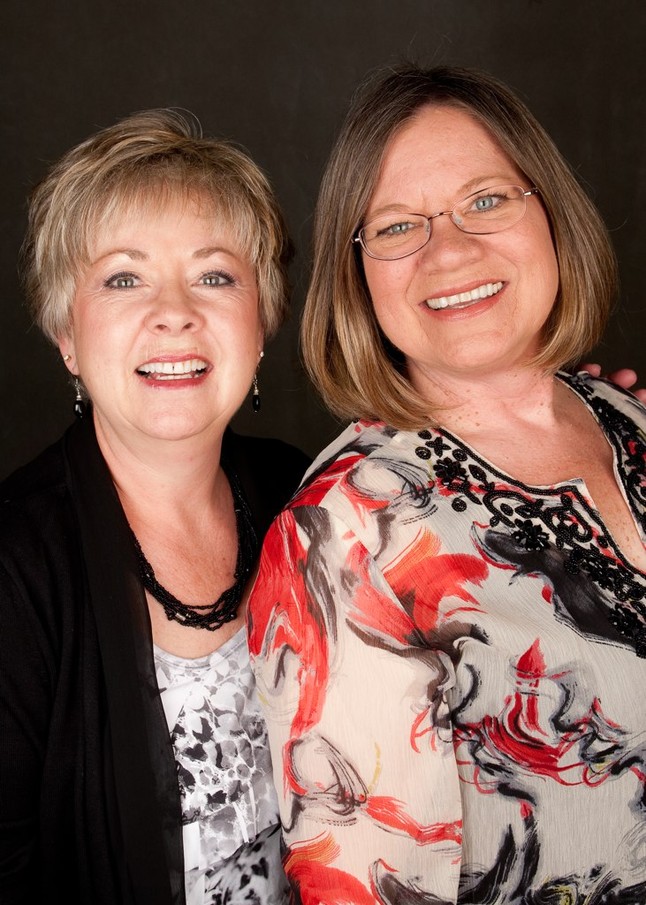 Annette Brandt Cavalieri and Jan Finke Pleger are cousins! Their grandmothers were first cousins, that makes them... uh... ... related.
Betty and Gene Dailey live in a 29 foot motorhome with their dog. They have been travelling across the US and Canada for the past year or so. Betty retired from being a Principal at Garin Elementary School in Brentwood and Gene is retired from the being an administrator and photographer with the Red Cross.
Update from DJ Rumbell Fregulia's on her recent Kidney Transplant:
"Went to Portland last week again and need to go back next week when they will do a biopsy of the new kidney to check for signs of rejection etc. I'm doing okay with a little trouble with the anti-rejection drugs but it shouldn't be anything they can't fix with of course ... more meds!"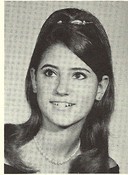 Here's another fun name: Margie Jones married Gary Jones, so now she is Margie Jones Jones. Margie is a school psychologist and lives in the great town of Willits Ca, home of the famous Skunk Train.
And here's Barbara Barbera, who married Joe Vierra, and now she is Barbara Barbera Vierra, 12 grandkids!!!! (Was it her or her twin sister Donna at the reunion? Check out the reunion photos to figure that one out. Hopefully both will be there next time!)
Sharon Upthegrove Fredrickson is owner of this very creative business. Click on her logo above to find out how much fun she has!
Here is a San Leandro city wide Brownie camp photo. Lots of little brownies from SLHS in this picture! If you get your magnifying glass out you can find Jill Fisher, Kathleen Quinlan, Marlene Mirigian, Sandy Bachman, Pam Gibson, Teri Lunn, Maureen Kaufmann... who else? If you are in it, let it be known!
To look at the Previous Question of the Week page, click HERE ????